Back
2021-12-06 04:28:23
GEMS DISCOVERY: ANRKEY X
---
AnRKey X is an Ethereum-based platform that merges esports, DeFi, and NFTs. It has created a brand-new method of interacting with incentivized DeFi protocols through accessible "play to earn" gaming.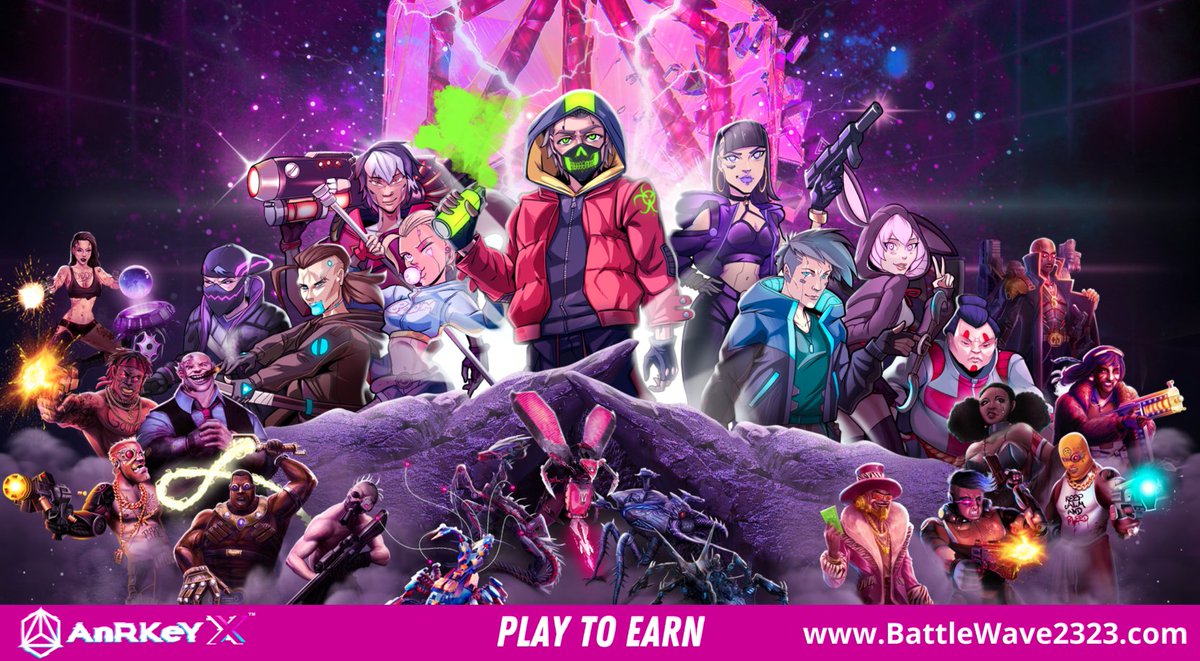 Why is this a gem?
✨ANRX is different than other governance tokens in its decentralization model. By gamifying ANRX distribution, the more you play, the more rights you have to say what happens with the protocol.
✨ In just one day, AnRKey X took the top spot on Rarible by selling over 120 ETH's worth of GenSys X NFTs.
✨ This year, AnRKey X also released its game and NFT development engine, which helps the community build games and NFTs for the platform.
✨ ANRX currently has a market cap of $23 million. If we compare it with Rarible's RARI token at $108 million, it's clear that ANRX has room to grow as much as 500%.
If there are any questions, please feel free to join our community for further discussions about Crypto/Neko Wallet with our team and other members!